City of Fresno Revolving Loan Fund
The City of Fresno established their Revolving Loan Program to assist businesses located in its Empowerment and Enterprise Zones. Cen Cal Business Finance Group is honored to be the exclusive administrator for this program.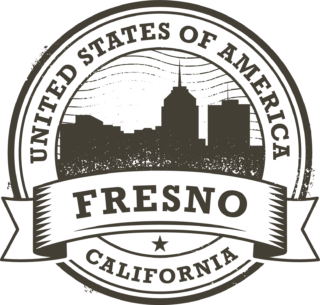 Purpose
Revolving Loans are made mostly to existing businesses for the purposes of financing real estate, provide working capital and/or for the financing of equipment. Start up businesses are considered on a case by case basis. Because there is a limited amount of money available, loans under this program can not be a substitute for conventional financing.
Financing
Loans are made in cooperation with a third party lender at a ratio of 2-to-1 (or greater) with the third party lender loaning the largest amount. If you are not currently working with a third party lender, Cen Cal will assist you in finding a bank that best fits your needs. The minimum amount that The City of Fresno will loan is $10,000 and the maximum is $100,000. There is no limit to the amount that the third party lender could loan.
Loan Maturity, Interest Rate and Fees
If you use a City of Fresno Revolving Loan for the purchase of real estate, the loan will have a maximum maturity of 20 years. If it's a loan made for working capital you will have a maximum maturity of 4 years.  An equipment purchase loan has a maximum maturity of 7 years.
Interest rates
Interest rates are fixed for the life of the loan and the rate is determined at the time the loan is funded. The terms and conditions of the third party lender are not restricted by the City of Fresno Revolving Loan Program.
Cen Cal charges a loan fee of 1.5% of the loan amount plus a processing fee of $500, which can be financed.
Collateral
The participating third party lender will be given a priority lien on all collateral. All your business and personal assets will be considered eligible to secure the loan regardless of their equity.
Ready to Grow Your Business? Find out if this loan program is right for you, please give us a call.
Get in touch with an expert and find out which programs are best for you.