City of Fresno CARES Act Loan
Low fixed rate loans for eligible small and medium sized businesses.
Six months with NO monthly payments.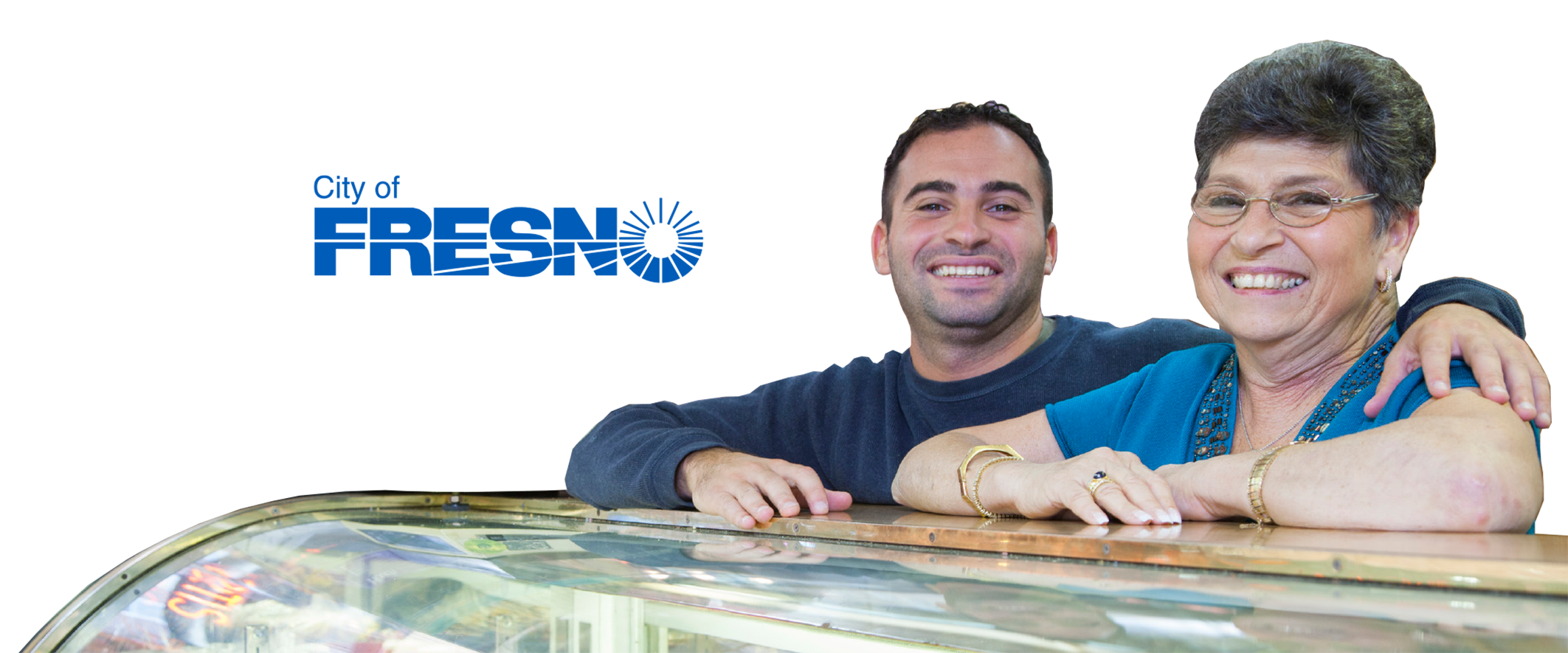 Loan Terms
$10,000 – $100,000
Competitive Terms
Term 5-10 Years
Job Retention Requirement
Prohibited From Bank Financing
Eligible Uses
Inventory
Working Capital
Equipment Purchase
Leasehold Improvements
Personal Protection Equipment (PPE)
Ready to Grow Your Business Apply for a Fixed-rate SBA Loan
Get in touch with an expert and find out which programs are best for you.